Community Members Share Experiences
Do you ever feel underestimated? In a special series created by CortreeTV, we talk to entrepreneurs, scientists, and employment services clients on what it's like navigating the workforce – or starting a business – as a person with a disability.
What's the biggest accessibility barrier in your life? Sometimes all it takes to find a way through it is a little advice and inspiration from someone whose been there.
We explore first jobs, dream jobs and everything in between.
Whether you're a hiring manager or a person with a disability looking for work and feeling daunted by the challenges ahead, this series has something for you.
Series launches April 7, 2022. Episodes drop every Thursday.
The following interviews feature members in our community reflecting on their experiences as job seekers with various disabilities.
Hear from our mentors in the community who share their experiences navigating their careers.
Blogs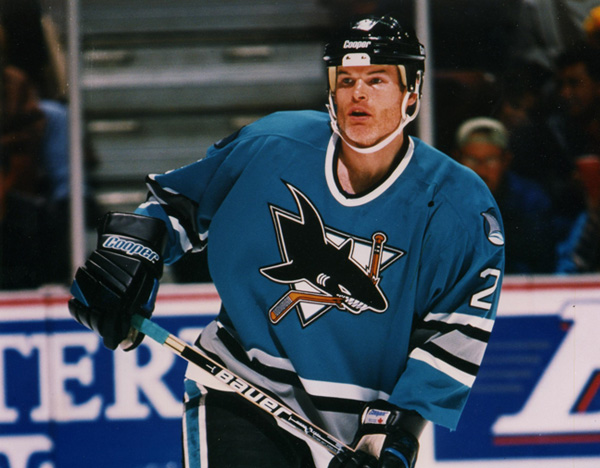 Jim Kyte: Former Hockey Player Excels in Academia
Whether you think you can or cannot, you are right. Believing in yourself and persevering through hard work and a positive attitude are important keys to success.
Anna: Looking Beyond Barriers to Find Meaningful Work
The pandemic has created an environment where work-from-home is regularly accepted and many companies are planning to keep it that way even after the pandemic is over.
Judy: Finding Meaning After Covid Job Loss
The Employment Services team has helped me improve the quality of my life. I now have multiple seasonal and year-round roles working in customer service.
The following courses are designed for job seekers and employers in Canada to help them tap into the benefits of building an inclusive workplace.
EMPLOYER COURSES
Cortree is designed to help employers understand the benefits of a barrier-free workplace, while providing them with the tools to recruit and hire employees with disabilities.
JOB SEEKER COURSES
Canadians with disabilities face high rates of unemployment. Our course is designed to help job seekers stand out among their competition with any disability.
Have questions?
Reach out to our Employment Services team today. 
We are here to help.